II. Read and translate the text
I am Jamie. I live in Annandale, Minnesota. That's my house plan. As you can see I live there all by myself. That's why I have only one bedroom.
So, when you enter my house you get right into the living room. There is a sofa and an armchair in it and a TV site in front. Then you may use the stairs and get into the dining zone. There is a table with four chairs in the middle of it. But I don't have my meals there. Only if I have a company we gather at that able and celebrate.
If you go further you can see a kitchen zone. It's well-equipped. In the middle of the kitchen zone you can see a bar with stalls – that's the place where I usually have my meals.
There are two doors in the dining zone. The first one leads into my bedroom. The other one leads into the bathroom. My bedroom is large, but not much furnished. I have a double bed, a night stand and a wardrobe in it.
There are two more doors in my bedroom. The one goes into my wardrobe room, where I keep all my clothes and my other stuff. The other door leads into my bathroom. In my bathroom I have a bath, a sink-site and a toilet. I don't have a shower because I am not a shower-lover.
What I like the most in my apartment is that I have two large built-in closets in it. I have one in the living room where I keep my coat and shoes. There other one is in the bathroom. There I keep my personal shower belongings, cleaning stuff, laundry powder and other stuff.
I really like my house. That's the perfect house a young man can dream of.
III. Look at the following houses' pictures and describe them. Think where these houses are situated and what makes you think so.
A
B
C
IV. Look at the picture of a mansion and its plan and describe it.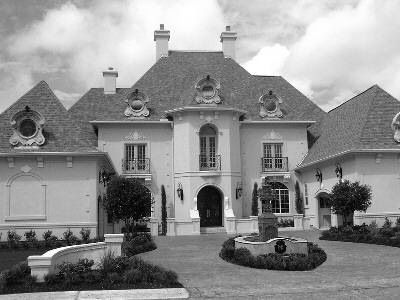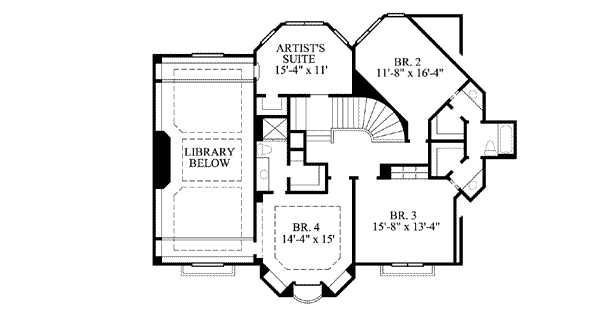 V. Look at the plan of a farm house and describe it
UNIT 7
LEXICAL MATERIAL: Education
I. Read the text, translate it and make the tasks
...
1 | 2 | 3 | 4 | 5 | 6 | 7 | 8 | 9 | 10 | 11 | 12 | 13 | 14 |

15

| 16 | 17 | 18 | 19 | 20 | 21 | 22 | 23 | 24 | 25 | 26 | 27 | 28 | 29 | 30 | 31 | 32 | 33 | 34 |
---