SPEAKING PRACTICE (РАЗГОВОРНАЯ ПРАКТИКА)
Текст 1 "Criminal Law" Текст 2 "Criminal Procedure" Текст 3 "States of Mind That Affect Criminal Responsibility"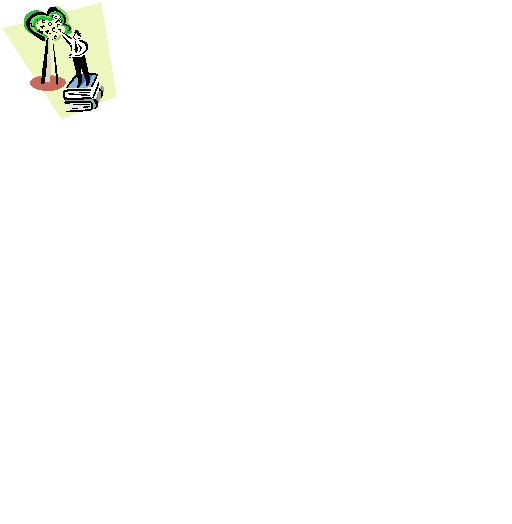 Вопросы для обсуждения:
1. How can criminal conduct that is heinous and ghastly affect entire societies and regions?
2. Criminal codes are generally organized according to one of two patterns. One is an alphabetical listing of offenses. And another ...?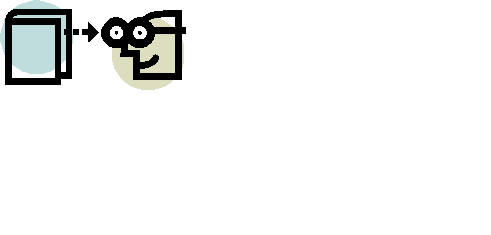 Текст 1
Переведите следующий текст, пользуясь словарем, и научитесь его бегло читать:
Criminal law
Criminal law is the body of law that relates to crime. It regulates social conduct and proscribes threatening, harming, or otherwise endangering the health, safety, and moral welfare of people. It includes the punishment of people who violate these laws. Criminal law differs from civil law, whose emphasis is more on dispute resolution and victim compensation than on punishment.
Many laws are enforced by threat of criminal punishment, and the range of the punishment varies with the jurisdiction. The scope of criminal law is too vast to catalog intelligently. Nevertheless, the following are some of the more known aspects of the criminal law.
The criminal law generally prohibits undesirable acts. Thus, proof of a crime requires proof of some act. Scholars label this the requirement of an actus reus. Actus reus is Latin for "guilty act" and is the physical element of committing a crime. It may be accomplished by an action, by threat of action, or exceptionally, by an omission to act, which is a legal duty to act. A duty can arise through contract, a voluntary undertaking, a blood relation with whom one lives, and occasionally through one's official position. Duty also can arise from one's own creation of a dangerous situation. Some crimes - particularly modern regulatory offenses - require no more, and they are known as strict liability offenses.
Strict liability can be described as criminal or civil liability notwithstanding the lack mens rea or intent by the defendant. Not all crimes require specific intent, and the threshold of culpability required may be reduced. For example, it might be sufficient to show that a defendant acted negligently, rather than intentionally or recklessly.
Nevertheless, because of the potentially severe consequences of criminal conviction, judges at common law also sought proof of an intent to do some bad thing, the mens rea. Mens rea is another Latin phrase, meaning "guilty mind". This is the mental element of the crime. A guilty mind means an intention to commit some wrongful act. Intention under criminal law is separate from a person's motive. Wrongfulness of intent also may vary the seriousness of an offense and possibly reduce the punishment but this is not always the case. A killing committed with specific intent to kill or with conscious recognition that death or serious bodily harm will result, would be murder, whereas a killing effected by reckless acts lacking such a consciousness could be manslaughter.
As to crimes of which both actus reus and mens rea are requirements, judges have concluded that the elements must be present at precisely the same moment and it is not enough that they occurred sequentially at different times.
Слова к тексту 1:
1. to proscribe [prəusˊkraɪb] - объявлять вне закона, запретить
2. to threaten [ˊθretn] - угрожать
3. to endanger [ɪnˊdeɪnʤə] - подвергать опасности
4. welfare [ˊwelfɛə] - благоденствие, благосостояние
5. resolution - решение, разрешение (проблемы)
6. to catalog [ˊkætəlɔg] - каталогизировать, вносить в каталог
7. to prohibit [prəˊhɪbɪt] - запрещать
8. actus reus - лат. виновное действие
9. to accomplish - завершать, выполнять
10. an omission [əˊmɪʃən] - упущение
11. an undertaking - предприятие, соглашение
12. regulatory offense - правонарушение, находящееся в юрисдикции регулятивных органов
13. strict liability offense [ˏlaɪəˊbɪlɪtɪ] - правонарушение объективной ответственности
14. mens rea - лат. виновная воля, вина
15. threshold of culpability [ˊθreʃhəuld əv ˏkʌlpəˊbɪlɪtɪ] - порог виновности
16. negligently [ˊneglɪʤəntlɪ] - небрежно, халатно
17. recognition [ˏrekəgˊnɪʃən] - узнавание, признание
18. a reckless act - безрассудное, отчаянное действие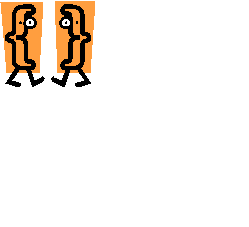 УПРАЖНЕНИЯ
1 | 2 | 3 | 4 | 5 | 6 | 7 | 8 | 9 | 10 | 11 | 12 | 13 | 14 | 15 | 16 | 17 | 18 | 19 | 20 | 21 |

22

| 23 | 24 | 25 | 26 | 27 | 28 | 29 | 30 | 31 | 32 | 33 | 34 | 35 | 36 | 37 | 38 | 39 | 40 | 41 | 42 | 43 | 44 | 45 | 46 | 47 | 48 | 49 | 50 | 51 | 52 | 53 | 54 | 55 | 56 | 57 | 58 |
---