SPEAKING PRACTICE (РАЗГОВОРНАЯ ПРАКТИКА). Текст 1 "Investigation" Текст 2 "The Differences Between Preliminary Investigation and Follow-Up Investigation in Criminal Cases" Текст 3 "Interview
Текст 1 "Investigation" Текст 2 "The Differences Between Preliminary Investigation and Follow-Up Investigation in Criminal Cases" Текст 3 "Interview and Interrogation" Текст 4 "Modus Operandi"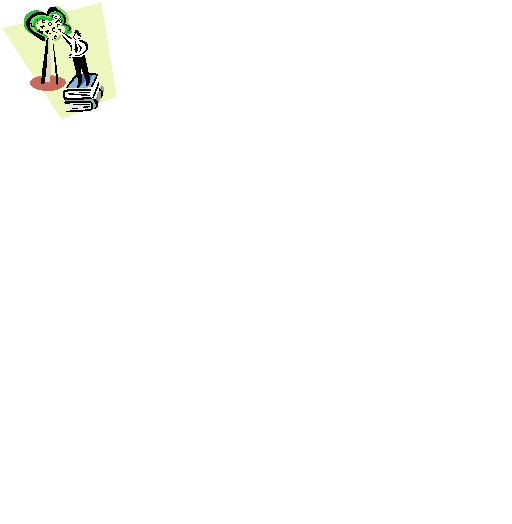 Вопрос для обсуждения:
Practically in all law enforcement systems you can notice the clear division of the criminal investigation process into some phases. In most cases they are preliminary investigation and follow-up investigation. But how can we explain the appearance of such a division?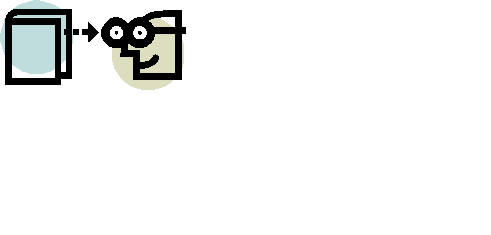 Текст 1
Переведите следующий текст, пользуясь словарем, и научитесь его бегло читать:
Investigation
Investigation procedures are the only way which investigators can find valuable evidence. These investigations are divided into two parts: Preliminary investigation, and Follow-up investigation.
Preliminary investigation
Most preliminary investigations will be conducted by the members of Patrol Force since they usually are the first to arrive at the crime scene. All officers designated to conduct preliminary investigation shall do their utmost to gather as much information as possible during this stage of investigation since it is police department's the very first stage figuring out the information of suspects. The officers responsible for a preliminary investigation shall arrest and interrogate the suspect, find out personal information about the suspect, but not limited to age, address, phone number, family members, and shall report the incident fully and accurately and yield the responsibility to the follow-up investigators.
Follow-up Investigation
Follow-up investigation will be preceded by the Senior Lead Officer, Sergeant and Lieutenant because they are usually responsible for deeper investigations. It may be possible for the patrol force to conduct follow-up investigations, but the priority is given to other class officers. In this stage of investigation, police department would try to figure out more concrete and detailed information about the offenses and the suspects as thorough as possible, including following steps, although all of the steps may not be necessary in each case: review and analyze all previous reports prepared in the preliminary phase, conduct additional interviews with suspects, and preliminary investigating officers if necessary, conduct interrogations of all suspects, plan, organize and conduct crime scene searches for the purpose of gathering additional evidence, check criminal records of potential suspects, identify and apprehend suspects and, interview apprehended suspects in order to determine involvement in other crimes.
Police Paperwork in a Follow-Up Investigation
Review incident reports, also called complaint or field reports, are made available to citizens in copy form for insurance purposes, and warrants (for search and arrest) contain the probable cause information. Additionally, follow-up reports recreate the history of the investigation, and property reports describe what, where and how found. Finally, lab reports are requests for and results of anything analyzed by a criminalist, and review reports, or supervisory review reports, are signed by other department personnel.
Computer-aided investigation utilizes crime analysis, mapping, and geographical information systems, as well as forensic tools and analysis.
There are three general categories of disposition for criminal investigation cases: suspended, closed, and open. Nearly 80% of suspended cases end up being coded as NFI (No Further Investigation), UNF (Unfounded), or VCI (Victim Cancelled Investigation). Closed cases are brought to solution or a terminal point in the system (e.g., WPA [Warrant Pending Arrest], COP [Closed Other Prosecution], or PRF [Prosecutor Refused to File]). Open cases use codes that refer to cases that detectives think are still promising, so they have never had a supervisor sign off on them.
Слова к тексту 1:
1. follow-up investigation - завершающее дело расследование
2. to designate [ˊdezɪgneɪt] - назначать
3. to do the utmost [ˊʌtməust] - делать все возможное
4. to figure out [ˊfɪgə] - вычислять, выявлять
5. priority [praɪˊɔrɪtɪ] - приоритет
6. concrete [ˊkɔnkri:t] - конкретный
7. thorough [ˊθʌrə] - тщательный
8. an insurance [ɪnˊʃuərəns] - страхование
9. to recreate [ˊri:krɪˊeɪt] - воссоздавать
10. to utilize [ˊju:tɪlaɪz] - использовать
11. a disposition - расположение, размещение
12. a terminal point - конечный пункт
13. pending - незаконченный, ожидающий решения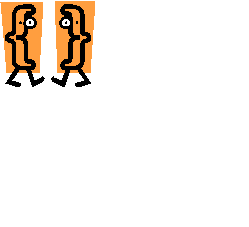 УПРАЖНЕНИЯ
1 | 2 | 3 | 4 | 5 | 6 | 7 | 8 | 9 | 10 | 11 | 12 | 13 | 14 | 15 | 16 | 17 | 18 | 19 | 20 | 21 | 22 | 23 | 24 | 25 | 26 | 27 | 28 | 29 | 30 | 31 | 32 | 33 | 34 | 35 | 36 | 37 | 38 | 39 | 40 | 41 | 42 | 43 | 44 | 45 | 46 | 47 | 48 | 49 | 50 | 51 | 52 | 53 |

54

| 55 | 56 | 57 | 58 |
---